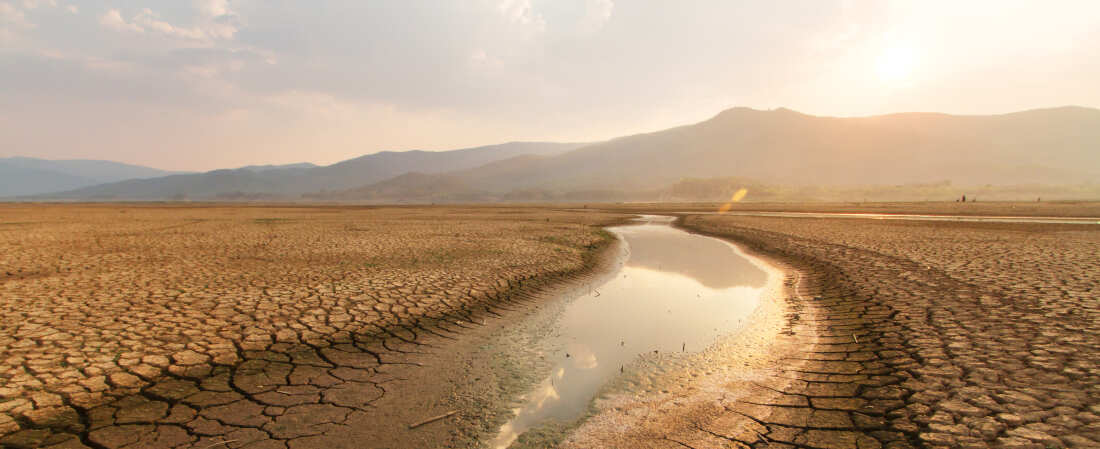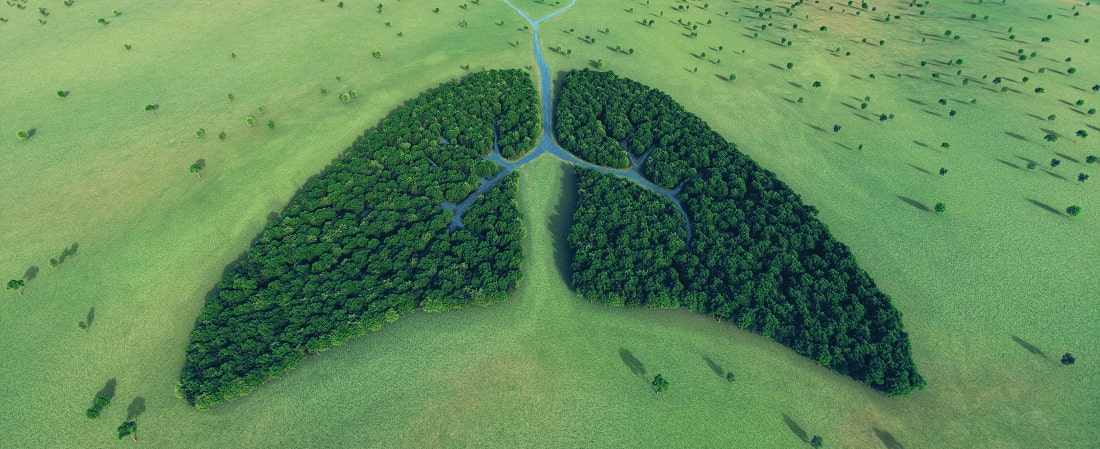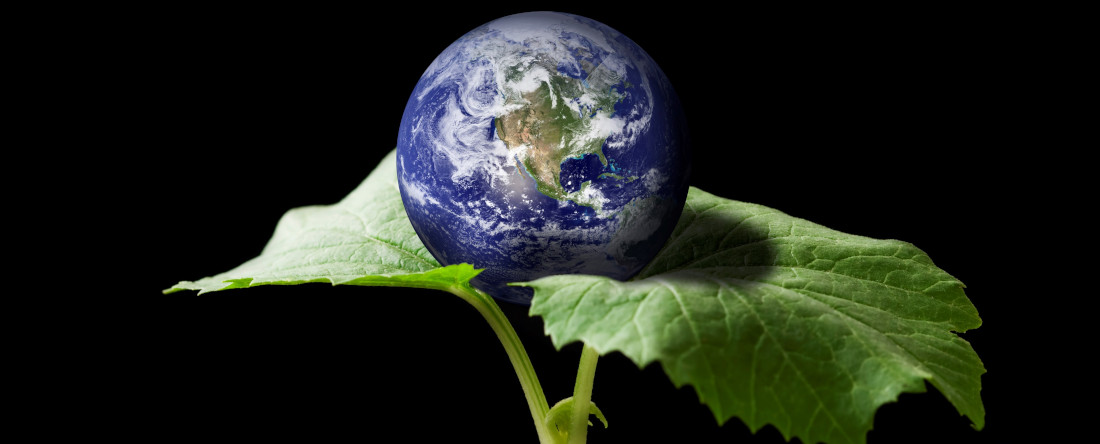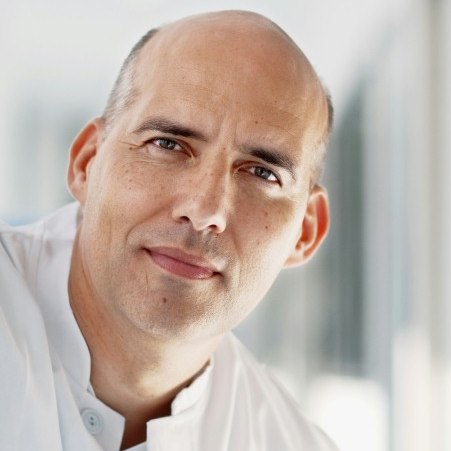 "Climate change has adversely affected everyone's health. Animal and human diseases are emerging in new areas. Transformation in all sectors is needed and enables the adaption required for high levels of human health and wellbeing, economic and social resilience as well as ecosystem and planetary health. There is the consent, that the value of diverse forms of knowledge such as scientific, as well as indigenous knowledge and local knowledge in understanding and evaluating climate adaptation processes and action is immense and can lead to more effective and sustainable actions to reduce risks and consequences of human-induced climate change."

Univ.-Prof. Dr. mult. Eckhard Nagel - programme coordinator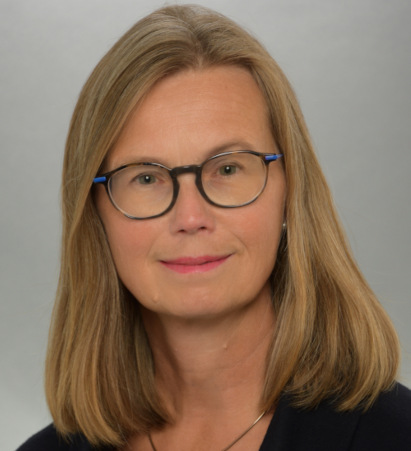 "There is an urgent need to understand how human and animal health is interlinked and how global change drivers such as climate change, biodiversity loss and land-use change influence this nexus. I am convinced that transdisciplinary education will play a key role in a solution-oriented future. The ECCH degree program, located at the interfaces of medicine, environmental sciences, and social sciences, offers such a great opportunity beyond the boundaries of disciplines."

Dr. Stephanie Thomas - lecturer


Be part of it and apply for our master's programme. We are looking forward to receiving your application.
The application deadline for the winter semester 2022/23 has expired. For the winter semester 2023/24, applications can be submitted between April 15 and June 15, 2023. We encourage prospective students to apply early (especially if they need a visa)

Please note: Applicants from outside the EU who have obtained their degree abroad have to first upload the application documents via uni-assist and undergo a fee-based special procedure